Losing someone close to your heart can be a devastating experience. However, you have to keep it together and eventually move on to someone's passing. We all have to accept that it's a part of life and proceed with our lives.

Although it's not easy as it sounds, you can do something to ease the pain of losing someone you love. Jewelry can now be used for you to keep a part of your loved one that has already passed.

Jewelry for Ashes
It's a good memorabilia to celebrate the life of the deceased person rather than be sad about it. Having jewelry for ashes can allow anyone to stay close to their loved ones. It may lessen the feeling of missing the person if you keep them close to you.

You can have a small number of ashes to be added to a piece of personalized jewelry. It will make anyone feel as if they didn't lose someone. You can keep a part of them close to you at all times. It's the best that you can do and move on without forgetting about your loved one.

Cremation Jewelry
Cremation jewelry can be an excellent way to keep a part of your loved one forever. There are many types of jewelry for ashes to choose from to ensure that you will keep them close to you all the time.

Having personalized jewelry can be an excellent way to also have an urn for your loved one. This way, you can wear them as if you're together. Although it will not be the same when they're still alive, you can always have them around.

Here is some cremation jewelry to try:
Cremation Necklace
The memorial necklace is the most popular cremation jewelry around. It's a hollow pendant design so that the ashes can be placed inside. There are creative cremation necklace designs that you can also choose from.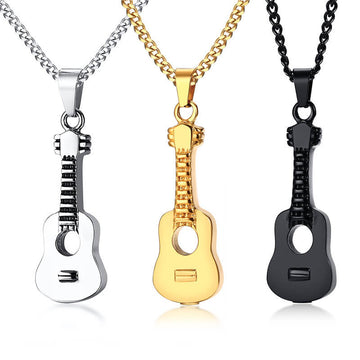 The best thing about having a memorial necklace is that you can always keep it with you. It will serve as an urn necklace so that you don't have to leave it when you're not at home. This memorial necklace can help you to recover faster from your loss.

Cremation Rings
Some people are not into wearing a necklace in general but you can go for the cremation rings instead. It's an excellent alternative for those who prefer to have a ring instead. This is a good jewelry for ashes as well since it can also be customized.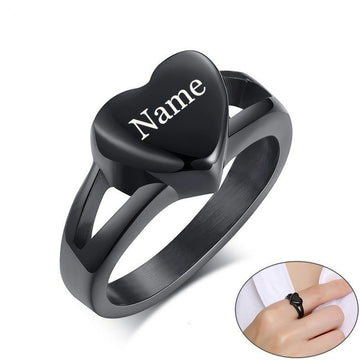 Having the cremation ring will allow you to either add your loved one's name or you can choose a short message. It's a good idea to have the cremation ring so that you can just look at it every time you miss your loved one.

Conclusion
Losing a loved one because of unavoidable circumstances is not easy. Although you have to grieve properly to move on in a healthy way. Having personalized jewelry that can be used as a jewelry for ashes can help. By having the ashes inside a piece of cremation jewelry, you can be with your loved one forever.