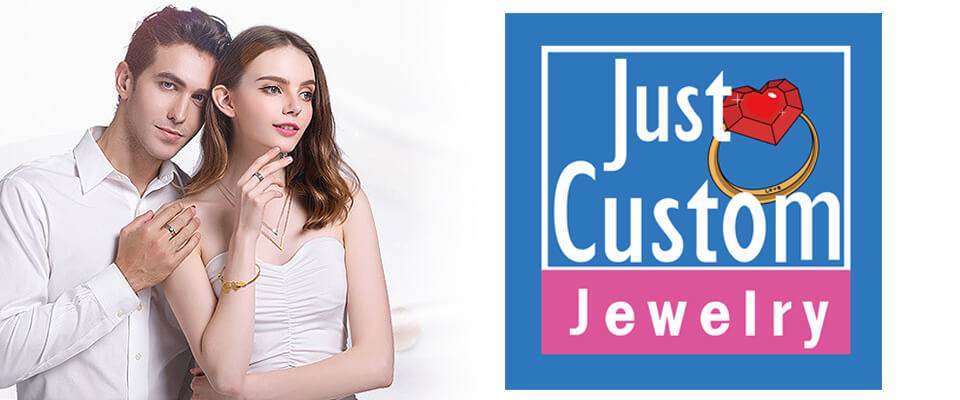 We focuses on the world's mid-to-high-end marketplaces, providing OEM and ODM services around the world since 2011, we have been delivering the best shopping experience for jewelry lovers all over the world.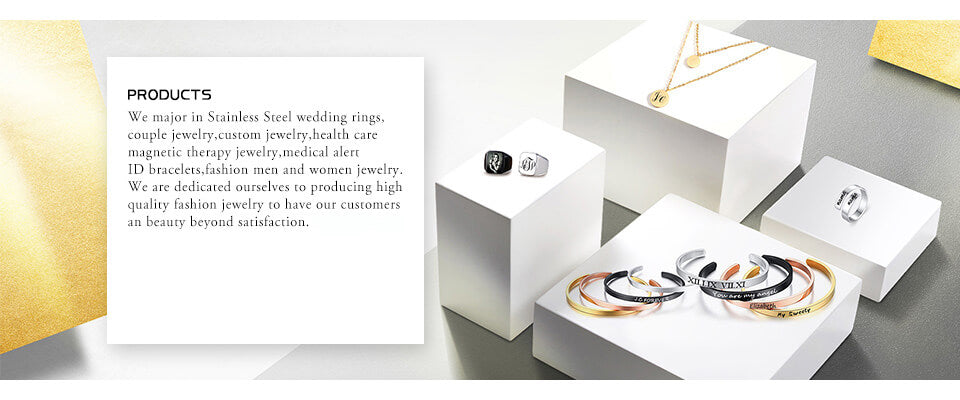 We own a number of top jewelry designer, Professionally tapping customer needs, providing customers with online personalized customization, providing quality shopping experiences for people around the world who love jewelry.

Our direct to consumer model allows us to create the most beautiful necklace, charms, rings, bracelets and other accessories, and offer them to our customers with high-quality products at ultra-competitive prices.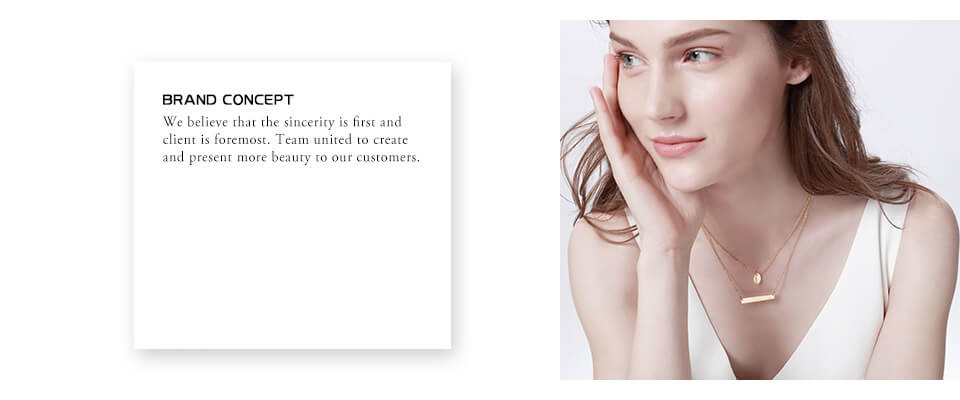 Sunday,Monday,Tuesday,Wednesday,Thursday,Friday,Saturday
January,February,March,April,May,June,July,August,September,October,November,December
Not enough items available. Only [max] left.